OFSS Bihar Intermediate Spot Admission Reopen 2021
OFSS बिहार (OFSS Bihar Intermediate Spot Admission) ने बिहार के सभी कॉलेजों में छात्रों के लिए ऑनलाइन सुविधा प्रणाली के माध्यम से सत्र 2021-2023 के लिए विज्ञान, वाणिज्य और कला धाराओं में इंटरमीडिएट (11 वीं) कक्षा में प्रवेश लेने के लिए ऑनलाइन स्पॉट राउंड प्रवेश आवेदन पत्र जारी किया है। बिहार विद्यालय परीक्षा समिति (BSEB) द्वारा। OFSS Bihar Intermediate Spot Admission इच्छुक उम्मीदवार आवेदन करने से पहले पूर्ण अधिसूचना पढ़ें।
Important Dates

 Spot Admission (Re-Open)
Application Start Date: 

17-10-2021

Application Last Date: 

22-10-2021

Admission Period: 

17-10-2021 To 22-10-2021

Application Fee

Application Fee For All: Rs.350/-
Pay the Application Fee Through Debit Card, Credit Card Or E-Challan

Educational Qualification

>⊃Eligibility:- OFSS Bihar Intermediate Spot Admission, The students who have passed the Matriculation Examination or 10th Class or equivalent examination from Bihar School Examination Board, Central Board for Secondary education(CBSE), Indian Certificate of Secondary Education (ICSE) or any other State board are eligible to apply online for admission.

 Note For CBSE, ICSE Board : बिहार बोर्ड के अलावा CBSE, ICSE एवं अन्य बोर्ड के उत्तीर्ण विद्यार्थियों को भी ऑनलाइन आवेदन देने क॑ लिए अवसर प्रदान किया जायेगा। चूँकि CBSE एवं ICSE बोर्ड के मैट्रिक (10वीं) परीक्षा का परीक्षाफल (Result) अभी घोषित नहीं हुआ है, अत: जब भी CBSE एवं ICSE बोर्ड के विद्यार्थियों का परीक्षाफल जारी किया जायेगा, तब CBSE एवं ICSE बोर्ड के विद्यार्थियों को Online आवेदन करने का अवसर दिया जायेगा। इस प्रकार, आवेदन की प्रक्रिया समाप्त होने के बाद प्रथम चयन सूची (First Selection List) जारी किया जाएगा | अर्थात् CBSE एवं ICSE बोर्ड के विद्यार्थियों को भी बिहार बोर्ड के विद्यार्थियों की भाँति ही प्रथम चयन सूची (First Selection List) के आधार पर नामांकन लेने का अवसर प्रदान किया जाएगा।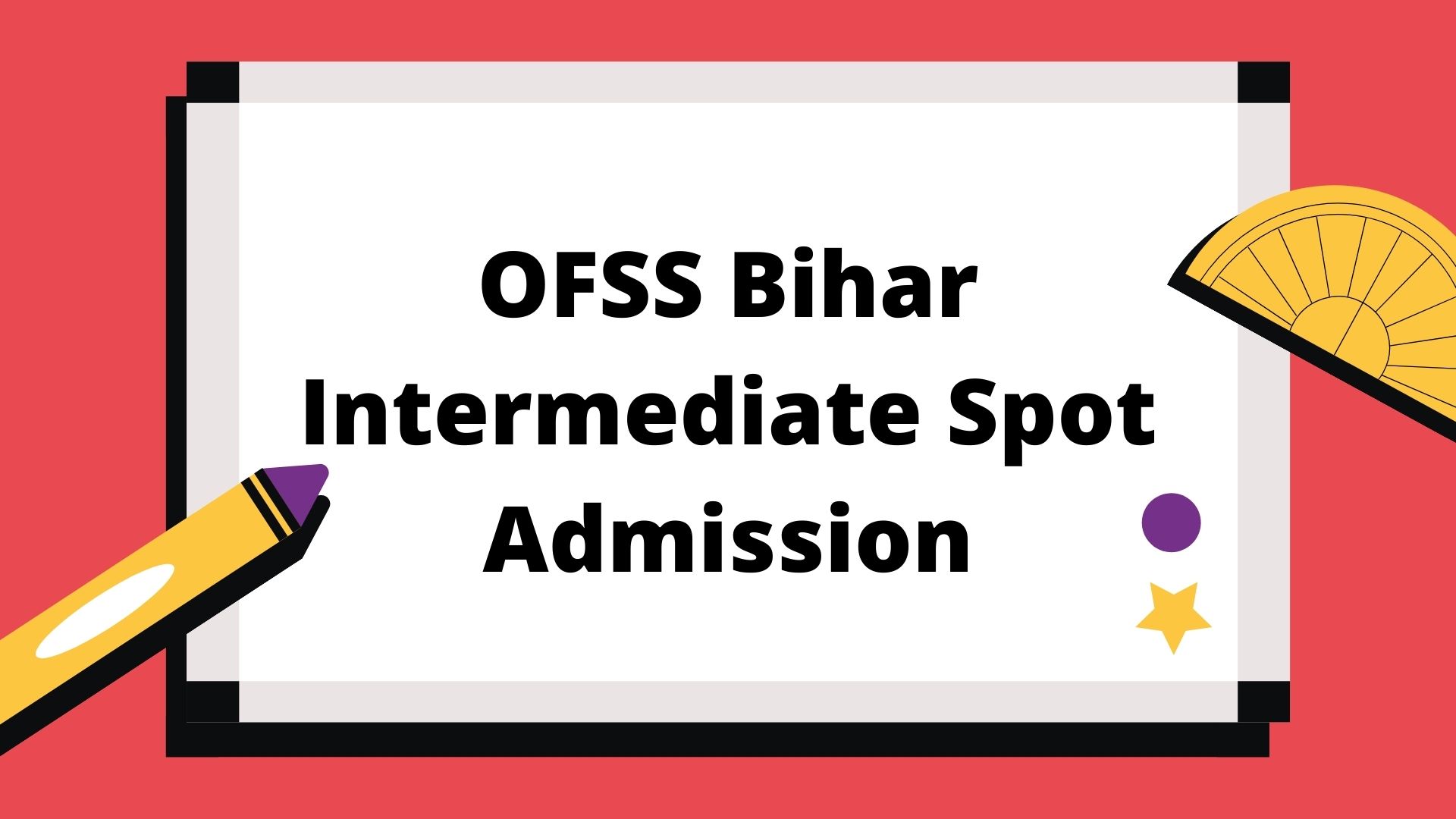 Contact With BSEB
HelpLine Numbers for Colleges
0612- 2230051 , 0612- 2232239, 0612- 2232227 , 0612- 2232257 , 0612- 2232074
Helpline Number for Students ( 30 Lines )
0612- 2230009
Helpline Time
10.00 A.M – 5.00 P.M on all working Days
Important Links

Apply For Spot Round

Student Login

View Vacant Seats For Spot Round

Download Notification

Download Spot Admission Notification

Download Intimation Letter

Join Telegram

Official Website!
Stay Connected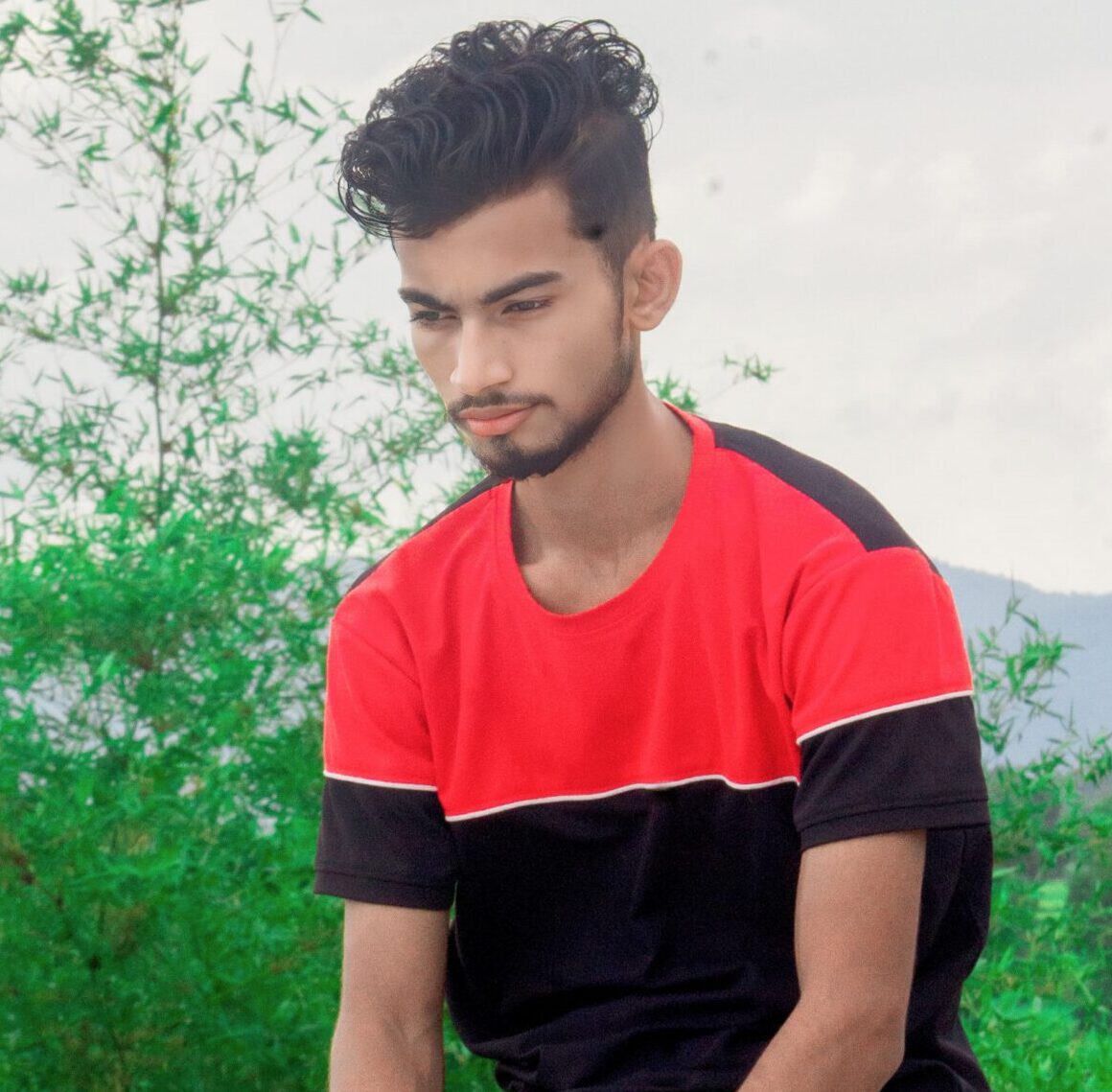 Sonu Kumar Is The Author & Founder of the SarkariJobSearcher.com. He Has Also Completed His Graduation From Jamui (Bihar). He Is Passionate About Blogging, Youtubing & Digital Marketing.