1.Panchyat Chunav Ka Nomination Details Kaise Dekhe?
Dosto Agar aap bhi panchyat chunav ka nomination details kaise dekhe janna chahte hai to ye article pura padhe.
2.Panchyat Chunav Ka Nomination Details Kaise Dekhe Kya Hai?
Apne Panchyat Chunav ke ummidwaar ko chunav ladne ke liye nomination karana padta hai.
jisme ek prastavak aur kuchh gawah ko pesh karna padta hai. aapki vivran ki pushti ke liye
3.Panchyat Chunav Nomination Important Documents?
voter id card
voter list photocopy
passport size photo 4
adhaar card
Prastavak Ka Same Documents Dena Hoga.
4.Panchyat Chunav Nomination Details Kaise Check Kare?
Panchyat Chunav Nomination Ka Details Pura 7 Steps Me Pura Hoga..!
सबसे पहले आपको इम्पॉर्टन्ट लिंक्स पर आना है और क्लिक हियर पर क्लिक करना है।
पद का नाम चुने
जिला चुने
प्रखण्ड चुने
पंचयत का नाम चुने
प्राo निर्वाचन क्षेत्र संख्या चुने
शो पर क्लिक करे

उसके बाद कुल नोमीनैशन पर क्लीक करे क्लिक कर के यहा पर आप पूरा डॉक्युमेंट्स देख सकते है और डाउनलोड कर सकते है ।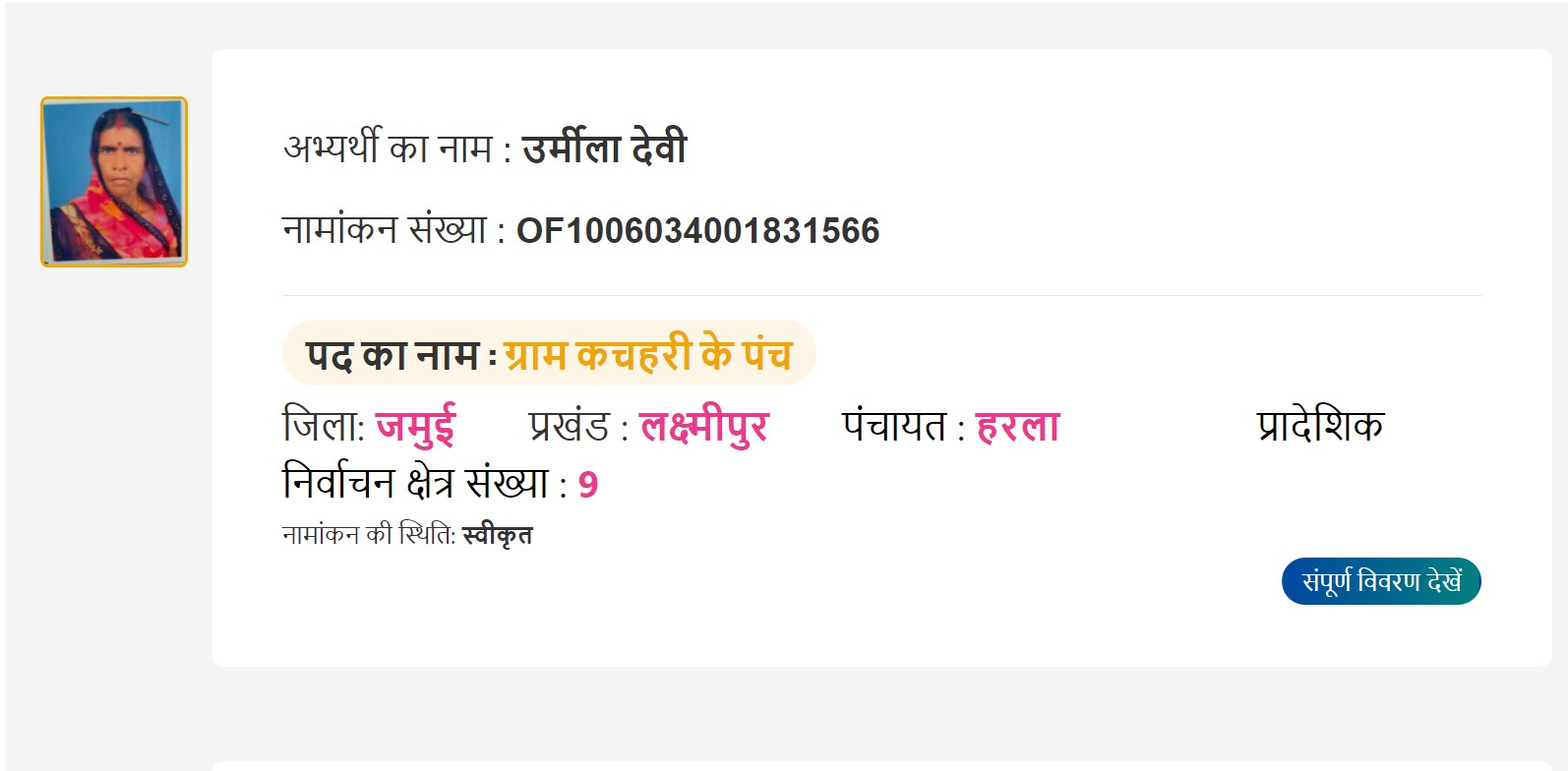 Stay Connected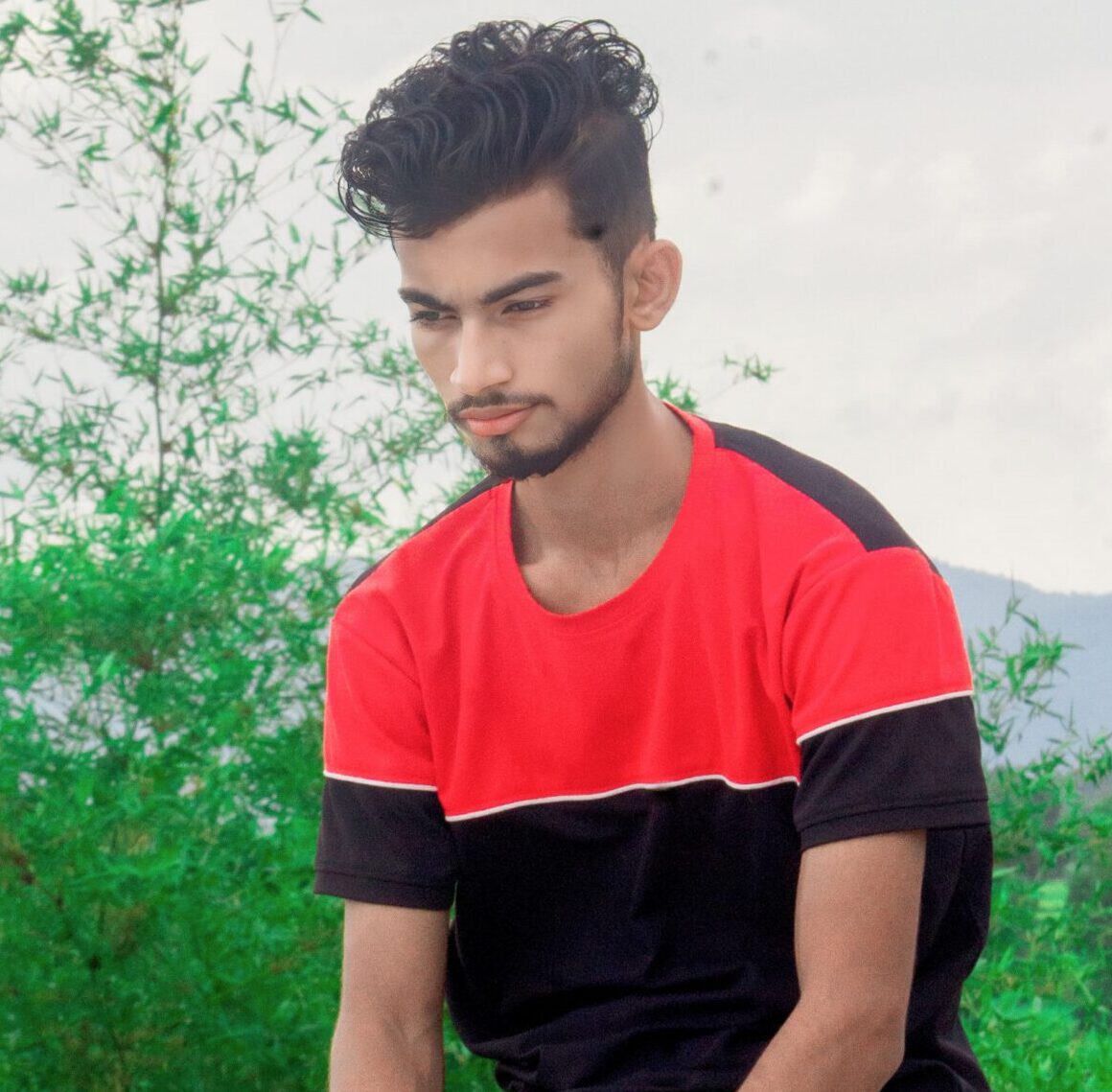 Sonu Kumar Is The Author & Founder of the SarkariJobSearcher.com. He Has Also Completed His Graduation From Jamui (Bihar). He Is Passionate About Blogging, Youtubing & Digital Marketing.